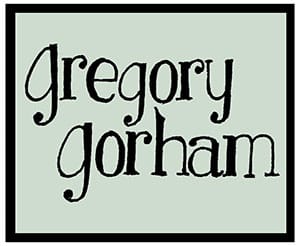 As a northern Michigan native now residing in the Pacific Northwest, artist Greg Gorham's ability to recreate the natural beauty that surrounds him comes as no surprise.  Whether painting lavish countrysides or exquisitely composed still lifes, Greg's graceful style beautifully captures his natural surroundings.
Greg is particularly known for popular themes such as wine, gourmet, Tuscan, coastal, and coffee.
Greg's unique understanding of emerging trends and styles contributes to his successful line of published prints.
Greg's versatility as an artist gives him the unique ability to respond quickly and skillfully to theme-specific project needs from various manufacturers and retailers…a huge asset in today's fast-moving retailer environment.