A contemporary portfolio by Lowell Herrero is a highlight in the Courtney Davis stable of successful artists.
Throughout a dynamic life that has spanned the Great Depression, the Second World War, the rise of Silicon Valley, and the dawn of the twenty-first century, Lowell Herrero has turned his passion for living into art. From his home in California, he has traveled to Tuscany, Provence, and Spain, absorbing the lessons of their sensuous landscapes. The colors of horizons and rich earth, the sensations of sunlight, and the fragrance of flower-covered hillsides mingle in his imagination and flow through his paintbrush onto his canvases.
Herrero feels a deep affinity with farmers working the land. He renders them bursting with life, over-large, and enduring extensions of the very soil they cultivate. In his paintings, vineyards stretch into the distance as grape pickers enjoy lunch under a cloudless blue sky. Lavender harvesters bend to their task, and a field of rolled bales tells us the hard work of haying is at an end. Each painting invites us to smile with pleasure and enjoy the inner vitality and plenitude of the landscape. But above all, the paintings project the irrepressible joie de vivre of an artist who knows how to live.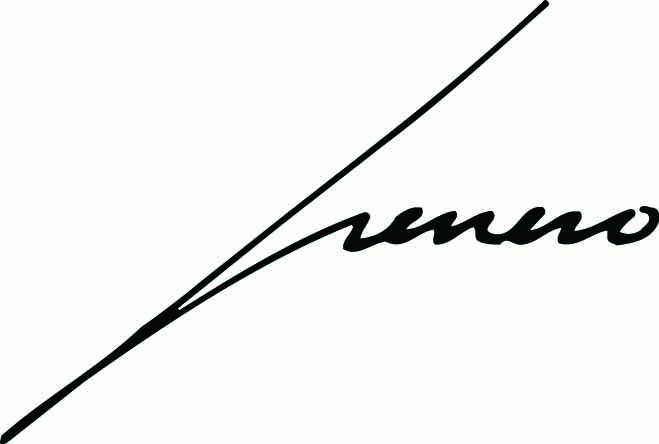 Courtney Davis is excited to announce the addition of Eliza Todd to our artist portfolio. Eliza is a mixed media artist and illustrator. With a unique hand she captures a whimsical and sweet style that taps into her creative passion. Eliza's art gives her a space to combine her love of encouragement, nurturing, and and creating as part of her journey and story. Eliza lives just north of Chicago, in a small environmentally conscious community with her wonderful cheerleader husband, two (encouraging) teenage sons and the best dog in the world (you know who you are Champ).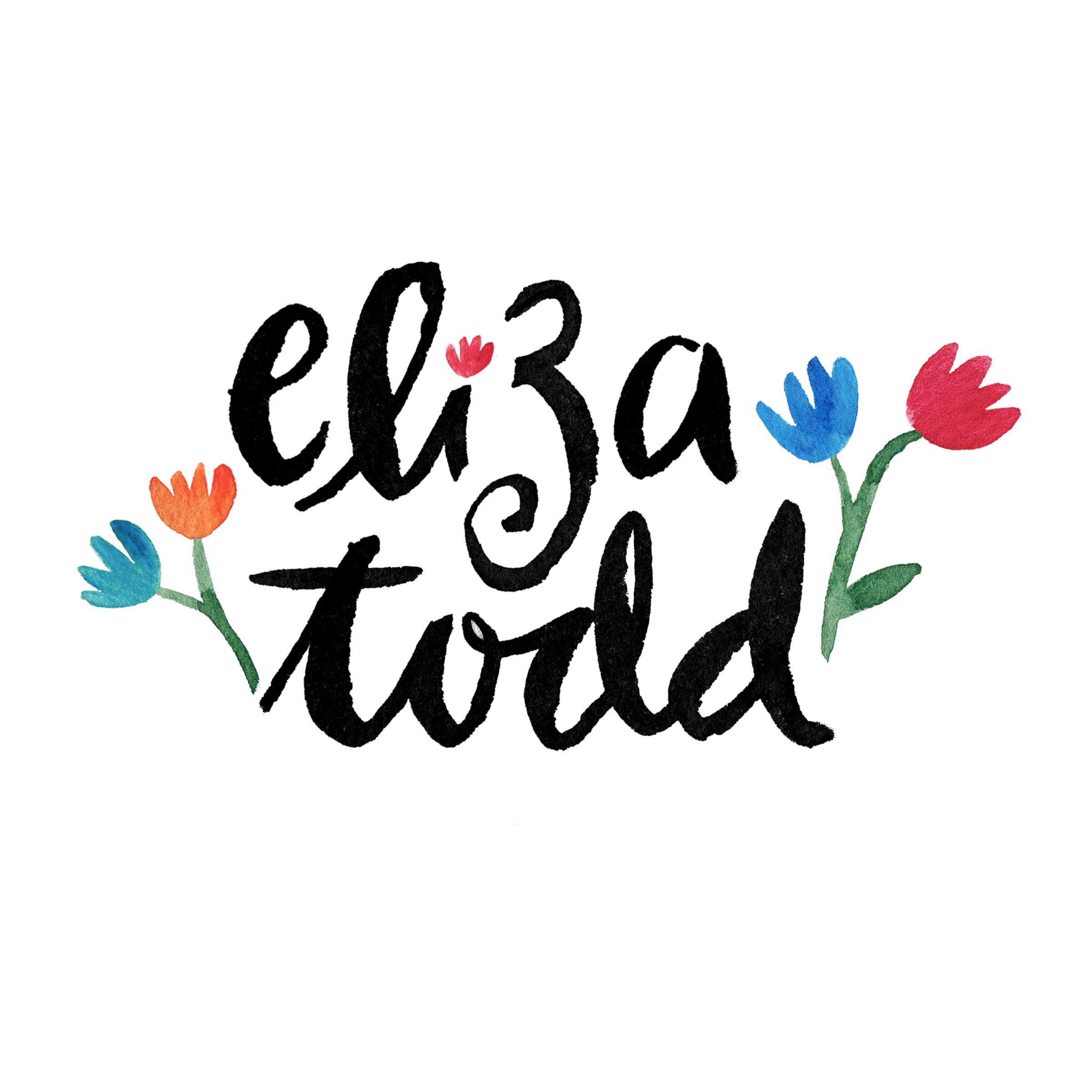 Courtney Davis is pleased to announce the addition of Artist Danielle Murray to the CDI artist portfolio. Danielle Murray is a painter, illustrator and surface designer. She grew up in New Jersey and attended the University of the Arts in Philadelphia where she received her BFA in illustration with honors. Her work has been shown in numerous galleries. Danielle's classic style is inspired by past time and past places. Danielle lives in a charming little NJ town along the Delaware River, in a big old house, with her husband John Murray, their son Rocky and dog Frankie.

Courtney Davis, Inc. is pleased to announce that they have signed with Connecticut Community Foundation to represent the art library of Linda Nelson Stocks.
Stocks bequeathed her estate to this non-profit upon her death in 2011 to establish a charitable fund. Today, Stocks' fund provides critical support to help meet health needs in her beloved local community, and continues to grow thanks to the ongoing popularity of her work.
Inspired by her reminiscences of a childhood spent on her multi-generation family farm in Illinois, Linda Nelson Stocks' Americana paintings evoke an idyllic time past. Rolling hills, family vignettes, and village scenes send us back to an America that we still yearn for.
Stocks has been an anchor in the Lang calendar portfolio since 1982. Her collectors are ardent and passionate about the beautiful and simple life she shares in her art.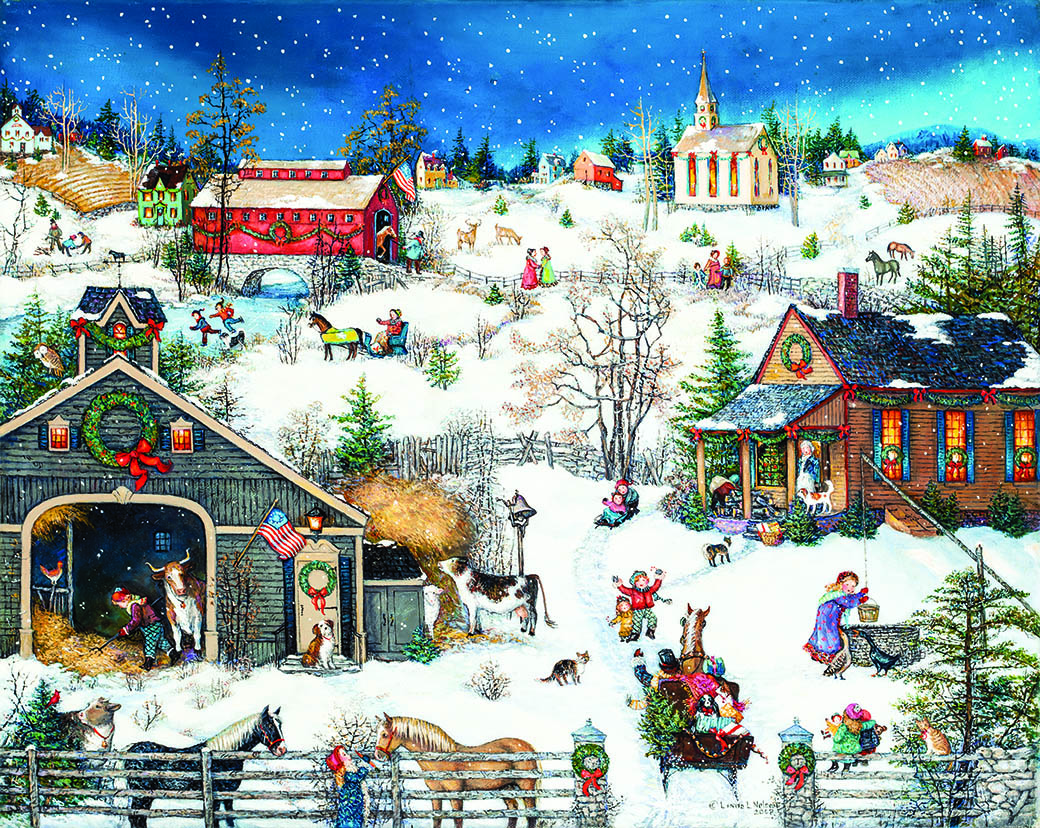 Courtney Davis is excited to announce the additional of Suzanne Nicoll to their current artist portfolio. Suzanne is an award winning product designer and artist celebrating 22 years in the home furnishings industry. Trained as a textile designer, her love of color, pattern, and texture is never far from her painting and design work. Through the use of rich color and a painterly style, her work is imaginative and expressive with a twist of modern whimsy. Natural forms, flowers, vintage flea market finds and old botanical illustration influence her style.
Courtney Davis is pleased to announce the additional of Chad Barrett to the CDI artist portfolio. Chad has been creating artwork for the home decor and licensing industry for over 15 years. He has worked with many premier manufactures on a variety of products sold worldwide. Chad has a way of capturing the seemingly simple- fashion, food, nature- and adding his touch of Southern flare that makes everything he creates spring from his canvas as refined and classic, while still fun and captivating. With the stroke of his brush, he is able to create beauty from the most subtle parts of our everyday life, giving a glass of wine personality or a woman's shoe allure.
Congratulations to Warren Kimble who received the 2013 Governor's Award for Excellence in the Arts last night in Brandon, Vermont.

We are thrilled at Courtney Davis to introduce you to our newest artist addition, Caroline Simas. Caroline has carved a unique niche with her spiritually-inspired art, imbued with her lively, bright and uplifting style. She has stayed true to her passion for hand-painting and creating textured mixed media pieces. Welcome Caroline!
Courtney Davis is excited to announce the addition of Holli Conger to their artist portfolio. Holli is a digital and dimensional artist who illustrates in a whimsical style suitable for any application of product. She brings a young, fresh vibe to Courtney Davis that we are certain will resonate with our amazing client base. WELCOME HOLLI!
And…we're off! The Courtney Davis team will be traveling Thursday morning to the Atlanta Gift Market. We are looking forward to seeing old friends and colleagues, as well as meeting NEW licensing partners. We'll be back on Monday with a recap of the show. For more show details, check here.
Courtney Davis is thrilled to introduce you to our newest artist, LoriLynn Simms. Known for a refined, yet whimsical style with a fresh take on sentiments, LoriLynn brings a wealth of experience, from painting to graphic design, production art, to textile designing. LoriLynn is every agent and customer's dream…creative, prolific and fast!
Surtex is just around the corner! Opening Sunday, May 20 and running through Tuesday, May 22, the show is always an exciting display of visual talent….none more so than at the Courtney Davis booth! New art will be previewed from premier talent in the industry, including Susan Winget, Tim Coffey, Lori Siebert, Warren Kimble, Kelly Rae Roberts, Lisa Kaus, Joy Hall, Terri Conrad, Gregory Gorham, Fabrice de Villeneuve, Phoenix Creative, Betty Whiteaker and our newest addition, LoriLynn Simms!
Located in our usual spot at Booth 440/442, do make sure we are on your schedule. Our booth gets very hectic so it can be difficult to accommodate walk-ins, as much as we always try to do so. If you do not have an appointment and wish to make one, just reach out to your Account Executive or contact our office.
Courtney Davis' stellar reputation goes beyond its breadth of talent and art to its unparalleled reputation for a business model founded on integrity.  When you work with Courtney Davis, you work with the best.
We look forward to seeing you at the show! For more details, check out the official website here.
Courtney Davis hosted a retirement party for Linda Balogh, founder of Courtney Davis and pioneer in the world of art licensing, during the Atlanta Gift Show.  You will be missed Linda!
Watch A Farewell From Atlanta
Sam Abell, president of licensing agency Courtney Davis, Inc., has assumed ownership of the company. Abell has been with Courtney Davis since 2005, assuming the position of president in 2008. Prior to joining Courtney Davis, Abell was vice president at CR Gibson for 14 years.